If you are looking for a place to discuss CS:GO related stuff, we have made a list of Discord servers dedicated to Counter-Strike: Global Offensive.
Topics include scrims (scrimmage), looking for group (LFG), trading skins and general discussion.
If you want a server added to the list, just leave a comment and we will verify and add it.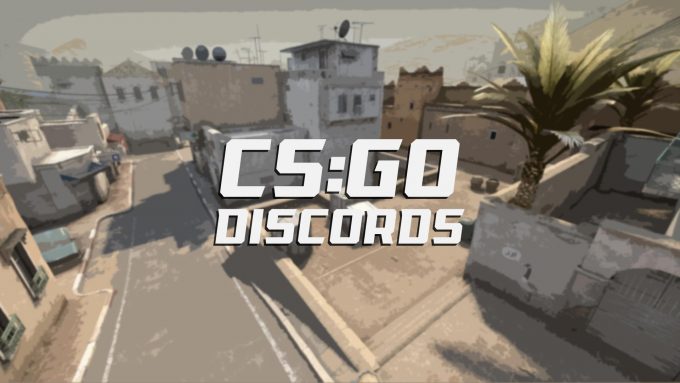 List of Counter-Strike Discords
Please read and follow the rules of the individual Discord servers.
CS:GO Pro
CS:GO Pro is a Discord where competitive minded players reside. There are channels dedicated to discussion, skin trading and looking to play.
YoGaming Discord
YoGaming is a general gaming Discord, but it also has channels dedicated to Counter-Strike: Global Offensive.
ProSettings Discord
Large Discord server for the official ProSettings community. Intended for serious and competitive gamers.
What is Discord?
Discord is a free voice over IP app designed for gamers. It is essentially a text- and voice chat and has been a popular alternative to programs like Ventrillo and TeamSpeak.
Discord works as a standalone program, but can also be accessed through a browser (desktop or mobile). It is therefore very easy to use, and doesn't require you to sign up to use.
This has made it a popular choice among gamers, that just want to connect with people to play with.
What are scrims?
Scrims, or scrimmage matches, is a way to practice. In CS:GO, you can play competitive or ranked mode. In this mode, you will get ELO points based on if you win the game or not. In a scrimmage, you will play with competitive rules, but the match will not affect your rank (ELO).
Read more about scrims.